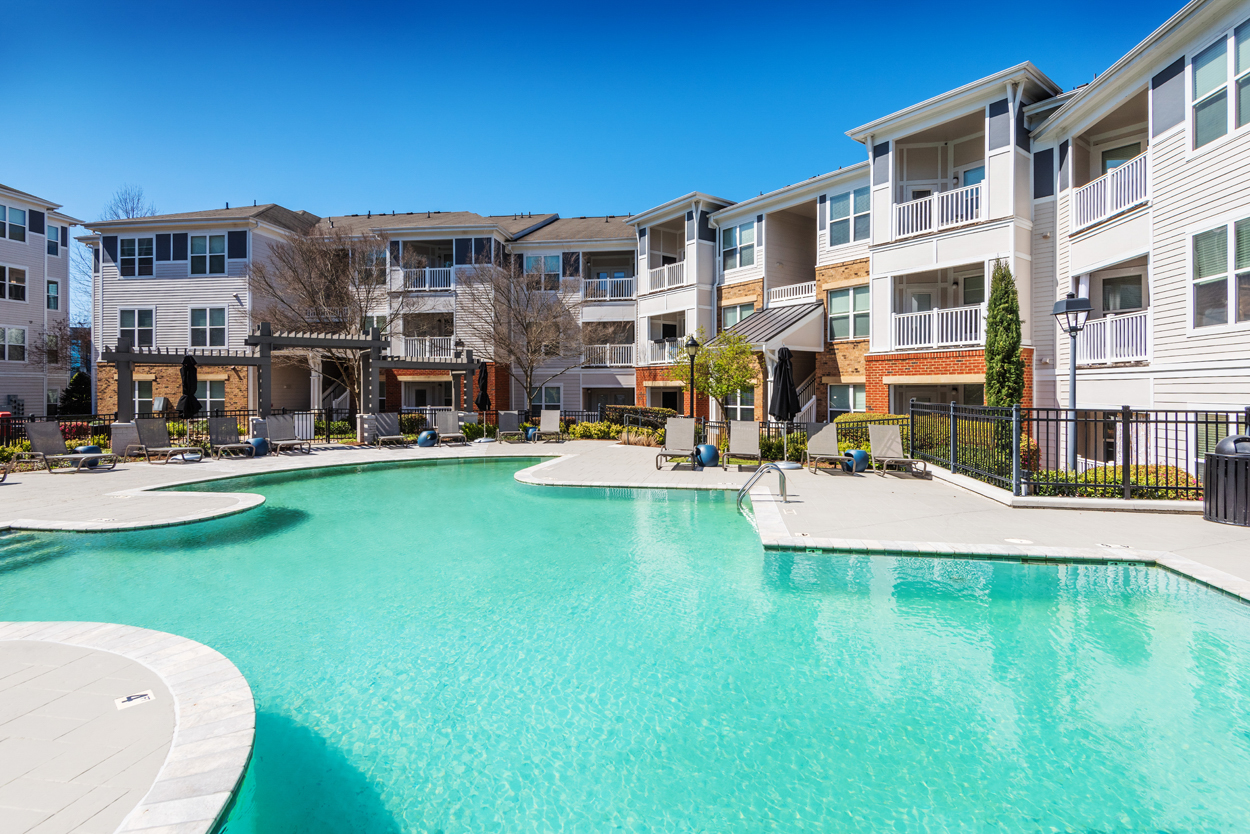 Hawthorne Residential Partners, a multifamily investment, management, and development firm with a portfolio of over 45,000 apartments throughout the Southeast, has acquired newly-renamed Hawthorne Davis Park Apartments in Raleigh-Durham's Research Triangle Park area. The property was acquired through a joint venture with AXA IM Alts, a global leader in alternative investments with c. €188 billion of assets under management.
Located in the heart of Research Triangle Park, this 287-unit community was built in 2008 and offers residents convenient proximity to a robust supply of corporate offices, including Apple's future one million square foot east coast headquarters. Hawthorne and AXA IM Alts will further enhance the property's appeal through improvements to exterior, common area amenities, and apartment interiors.
Shoff Allison, Principal of Hawthorne commented: "Acquisition of this asset through our partnership with AXA IM Alts not only strengthens our presence in this thriving market but offers yet another opportunity for Hawthorne Residential to make a difference in the lives of our residents, through excellence in operations and implementation of our renovate-to-core strategy."
About Hawthorne Residential Partners
Hawthorne Residential Partners is a fully integrated, multifamily investment, management, and development firm. Headquartered in North Carolina, Hawthorne operates over 180 communities and 45,000+ units across eight states in the Southeast and Texas. Hawthorne has a robust investment and management platform, operating a portfolio valued at over $9.0 billion. The company was founded in 2009 based on the "Live It" difference — a daily commitment to go above and beyond for associates, partners, and the thousands of individuals that are proud to call a Hawthorne community home.
previous article

next article