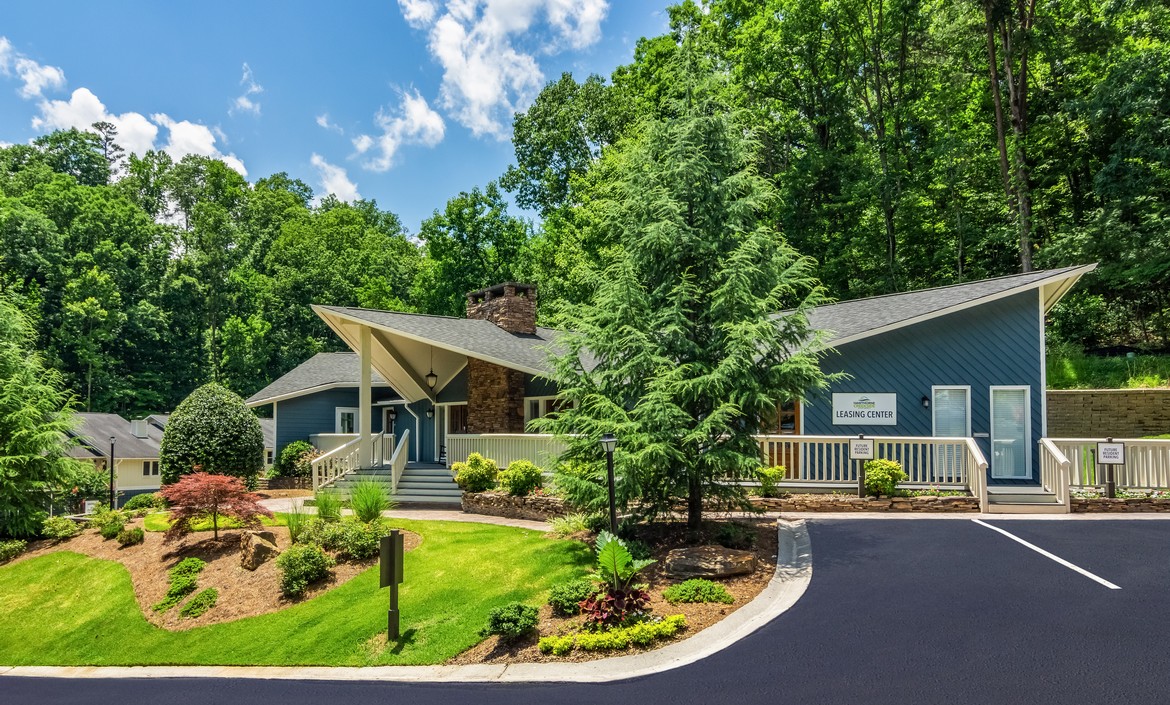 Hawthorne Residential Partners, a fully integrated multifamily investment, management, and development firm with a portfolio of over 46,000 apartments throughout the southeast recently sold Hawthorne Creekside in Tennessee.
Hawthorne Creekside, acquired in 2011, is a 263-unit multifamily community located in Chattanooga, TN.  The award-winning community offers one- and two-bedroom spacious homes nestled at the foothills of Signal Mountain. The Kirkland Company marketed Creekside on Hawthorne's behalf.
The community will be renamed by the buyers pursuant to the branding strategy.
"The Hawthorne operations, property improvements and investments teams have produced solid results for our investors and partners on this asset," said Ed Harrington, Founding Principal at Hawthorne Residential Partners.  "We look forward to capturing fresh market opportunities to invest further in the vibrant communities that are so central to residents' lives."
Additional financial details of the transaction were not disclosed.
ABOUT HAWTHORNE RESIDENTIAL PARTNERS
Hawthorne Residential Partners is a fully integrated, multifamily investment, management, and development firm. Headquartered in Greensboro, NC, Hawthorne manages over 180 communities and 46,000 units across eight states in the Southeast and Texas. Hawthorne has a robust investment and management platform, operating a portfolio valued over $9B. The company was founded in 2009 based on the "Live It" difference — a daily commitment to go above and beyond for associates, partners, and the thousands of individuals that are proud to call a Hawthorne community home. To learn more, visit www.hrpliving.com and www.hrpinvestments.com.
previous article
next article