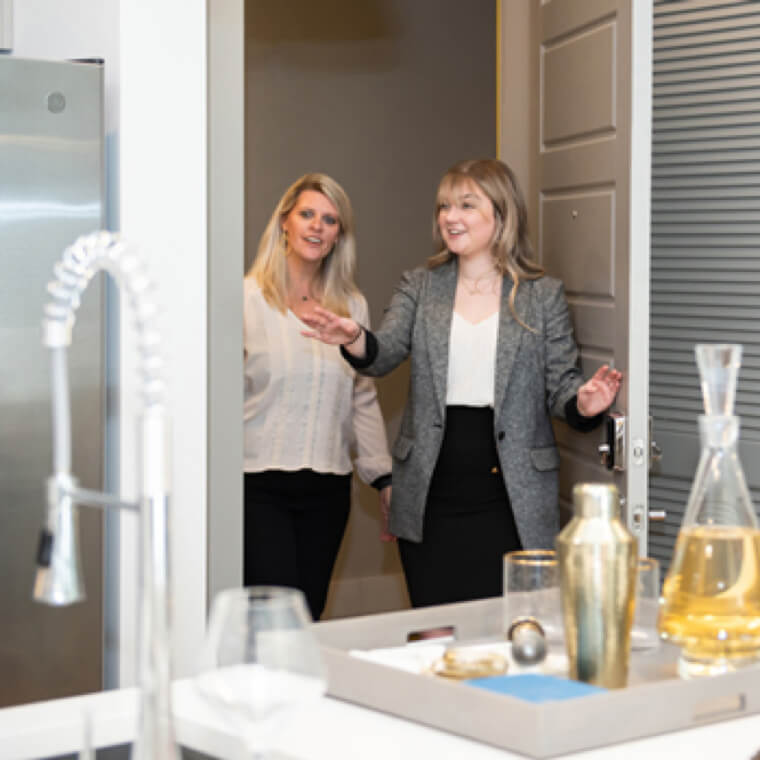 WHAT MATTERS MOST
A people-first philosophy
Hawthorne's "Live It" mission is often described as leaving others better than you found them – going above and beyond in even the smallest of gestures and interactions. Kindness can have the greatest impact on others. And when our teams feel cared for and respected, they work to ensure our residents feel the same. That's the foundation of our company and the driving force that propels Hawthorne and our partners to new heights.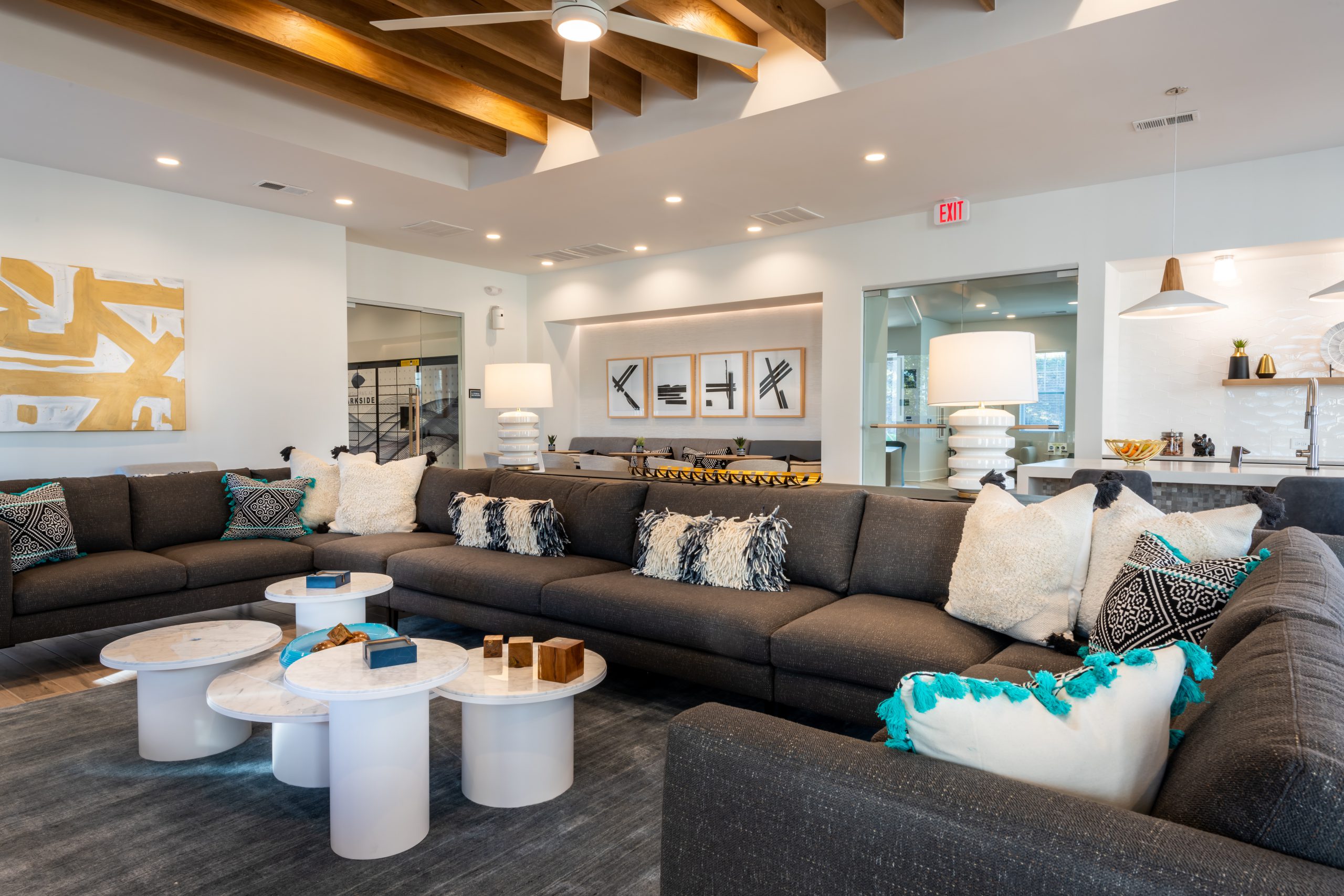 NO DETAIL TOO SMALL
A focused approach
Our business is personal. It requires a hands-on approach at every level of leadership. Hawthorne's executive team maintains consistent awareness by deep-diving into the financial and operational details of each asset. Our regional leadership team brings extensive experience with sharp critical thinking skills to every market, community, and interaction. Business intelligence plays a significant role in our decision-making, but more importantly, it is our ability to analyze and act on such data that drives our results to the next level.
People are our passion. Always will be.
Serving residents in over 52,000 apartments across the Sun Belt gives Hawthorne the opportunity to do what we do best: provide experiences that are second to none. This people-first focus, combined with vast market knowledge and operational experience, creates a unique operating platform- an advantage that is realized through the returns we achieve for our partners and clients.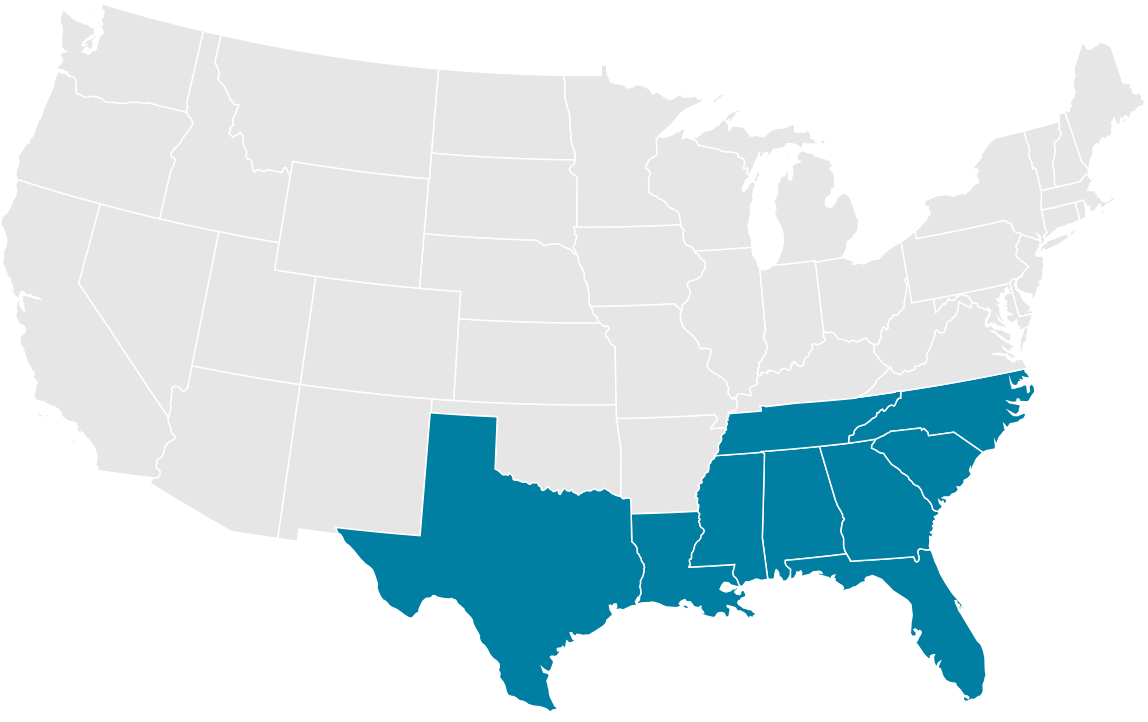 ---
0

K+
Units Managed Across 225+ Properties
---
Put us to work for you.
Hawthorne manages over 100 multifamily communities for third-party clients. Let's discuss how we can positively impact your portfolio and bottom line.
EMAIL US
Property Management Specialties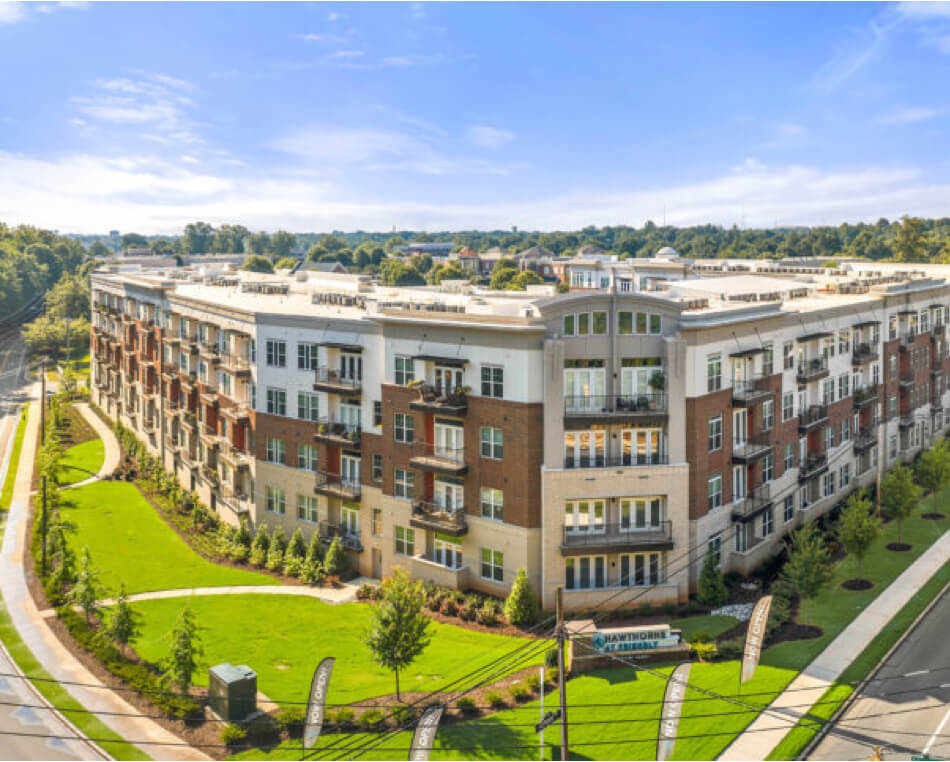 New Construction Lease-ups
Hawthorne has completed new construction lease-ups with over 10,000+ units for leading developers across the Sun Belt. How? We recruit the top talent in each market, and we instill excitement and build your brand equity through aggressive marketing plans. Those plans are carefully crafted and meticulously executed from the earliest stage onward.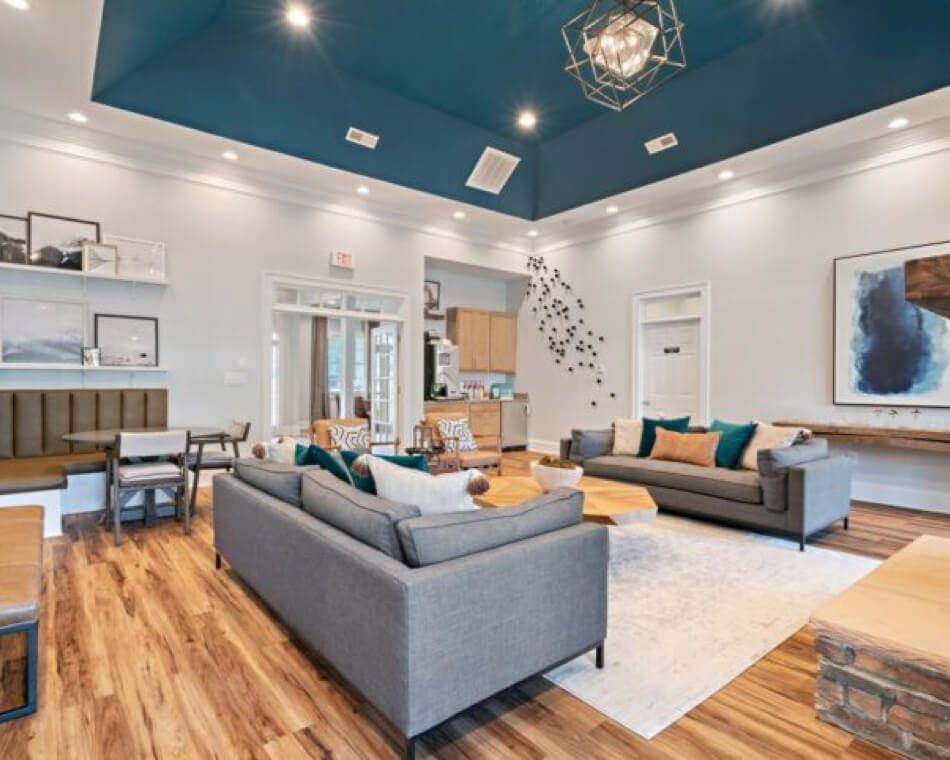 Renovation and value-add
Hawthorne's dedicated property improvements team works to significantly increase the value of our clients' assets. A history of successful renovations ranging from modest to $10M+ has earned our team the knowledge and experience to make a dramatic impact – efficiently and creatively. Our strong buying power affords our clients the cost savings necessary to maximize returns.
We have carefully built a solid foundation based on servant leadership-supporting our "Live It" culture.