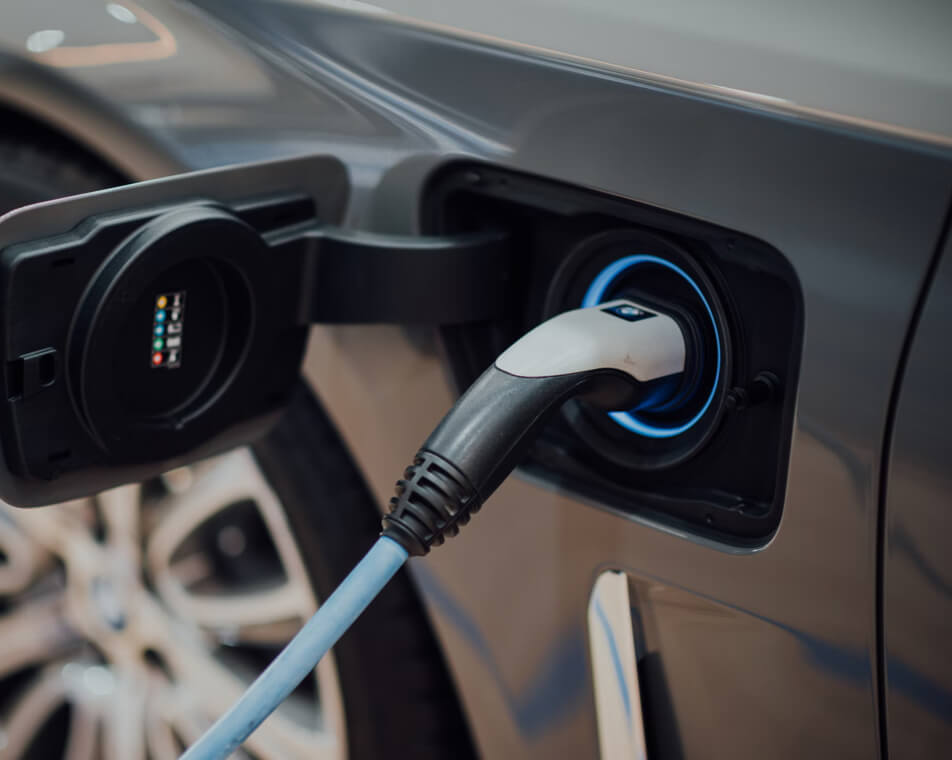 Environmental
Hawthorne Residential is committed to protecting and preserving our natural resources through sustainability efforts that extend across our portfolio.
These green practices leverage smart technologies to enhance the resident experience while reducing energy and water consumption.
Hawthorne Residential pursues green building certifications, as applicable, including Energy Star and National Green Building Standard.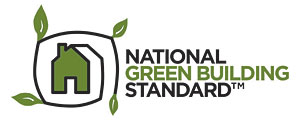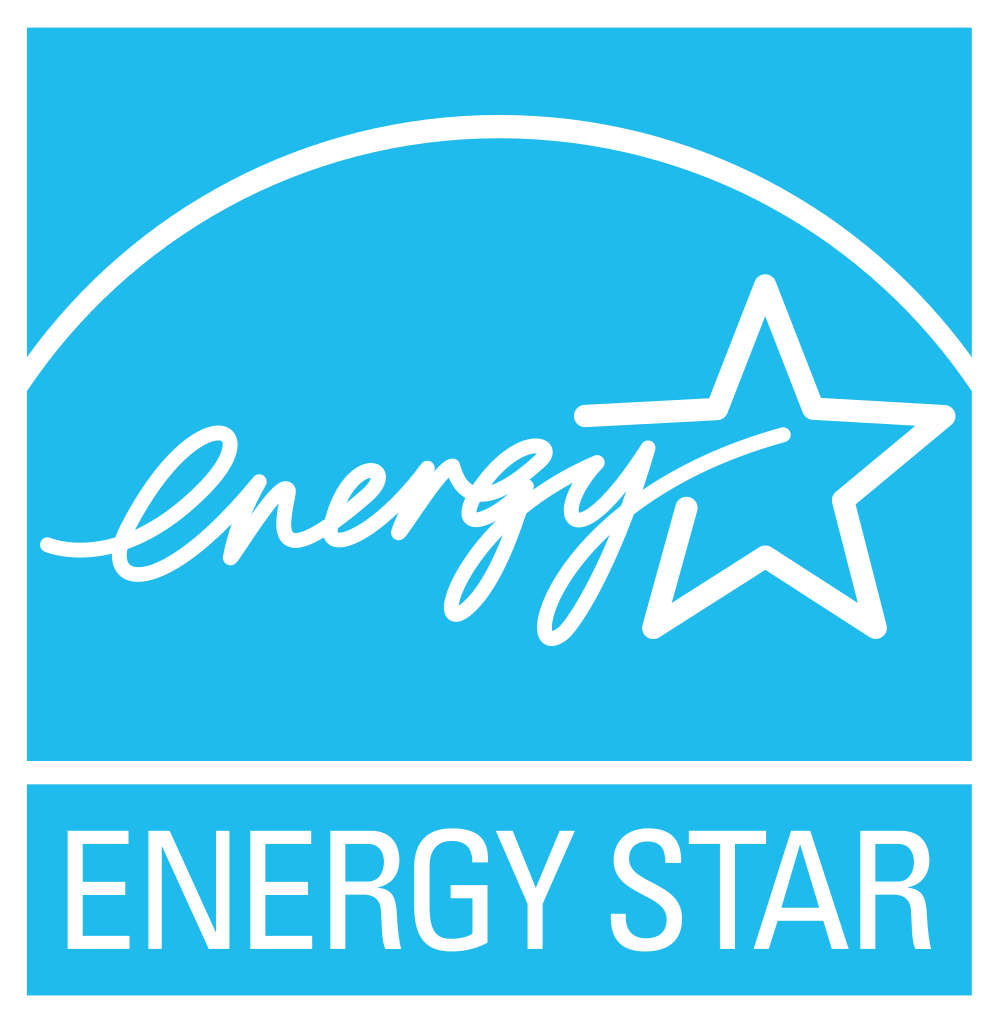 Existing Assets
Water submetering
Low flow toilets
Low flow showerheads
Faucet aerators
Manage water-intensive landscaping
Energy Star appliances
Motion sensing lighting
LED Lighting Conversions
Electric car charging stations
Water dispensers in fitness centers (replacing plastic bottle waste)
HVAC retrofits
Developments
Hawthorne new developments strive to meet the NGBS Bronze Certification requirements.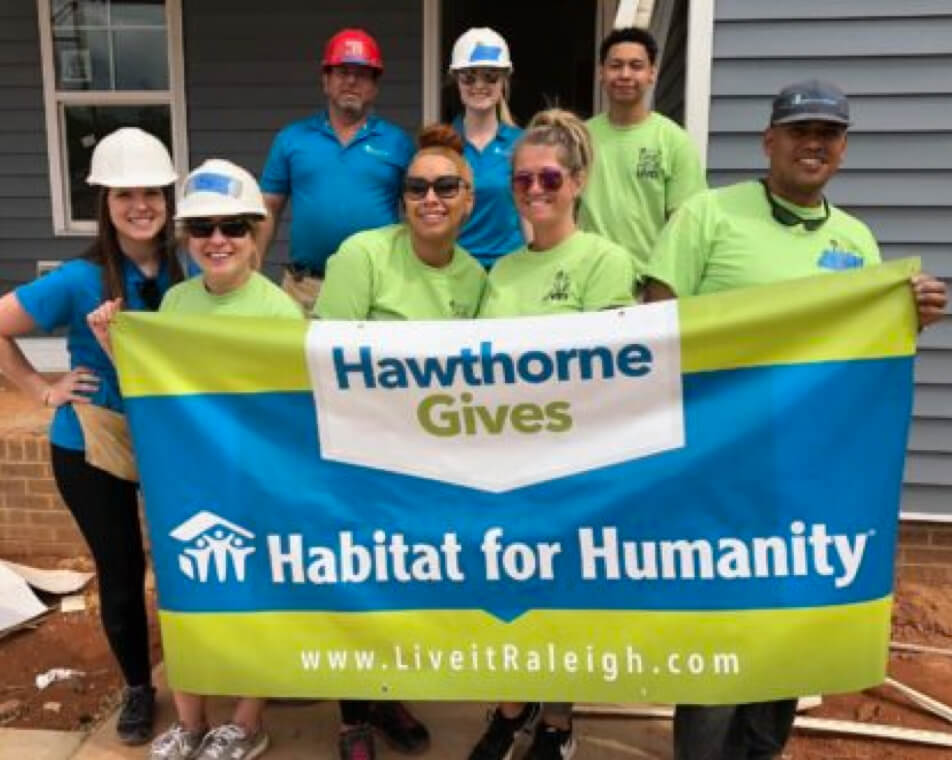 Social
Giving back is an expression of our commitment to community, connection, and kindness, and we do so through our "Hawthorne Cares" program.
From the charities we support to the people we meet daily, we find so much joy in helping others who are in need. It is the driving force that motivates us each day to build communities where people have a sense of belonging. Our Hawthorne Cares program was established as an extension of our "Live It" culture that helps to grow this idea of community and belonging by providing help (and smiles) to those in need. It is a privilege
to learn about, participate with, and support organizations that share our desire to give to others.
Some of the many ways Hawthorne cares
Hawthorne Cares
Providing support for employees facing unforeseen challenges
Project Hope
Paying it forward through a series of events bringing joy and relief
Resident Outreach
Getting involved with our residents through local programs
Blood Drives
Sharing the precious gift of health, wellness and life
Disaster Relief
Helping our communities when they need it most
Food Drives
Collecting food and raising funds for food banks
Fundraisers
Making a difference through charitable giving
Walk/Run Events
Raising awareness and contributions for important causes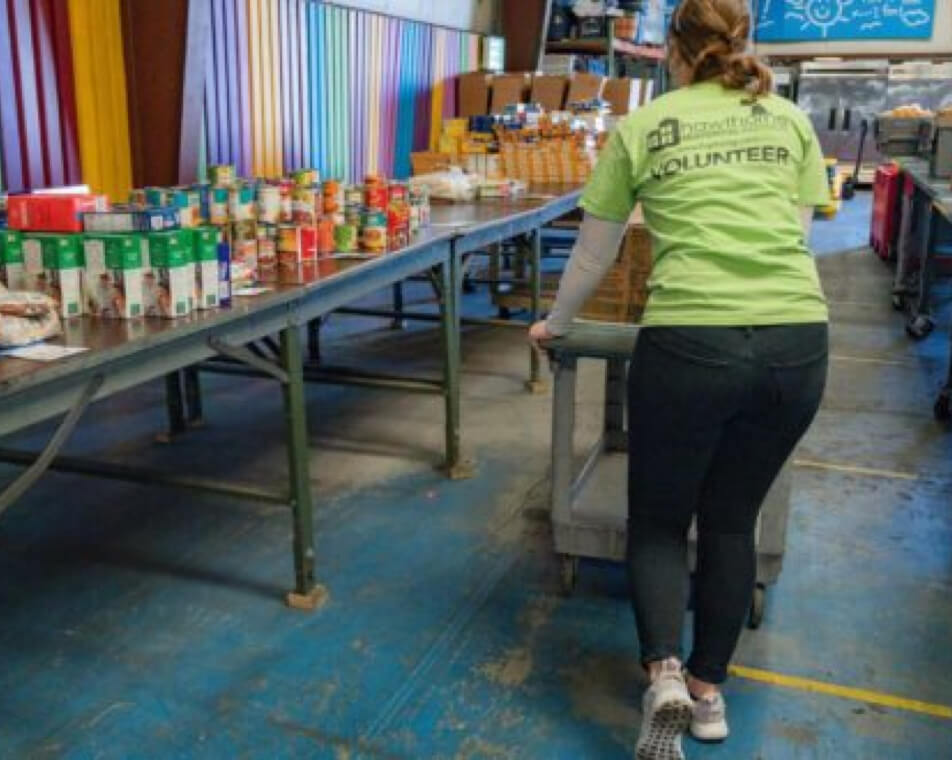 Hawthorne Residential proudly supports a variety of local, regional, and national
philanthropies including:
Children's Home Society of North Carolina
St. Baldrick's Foundation
Toys for Tots
Wounded Warrior Project
Second Harvest Food Bank
Pretty in Pink Foundation
Piedmont Triad Partnership
Operation Christmas Child – Samaritan's Purse
We want to be a light for people in need and be on alert for opportunities to shine.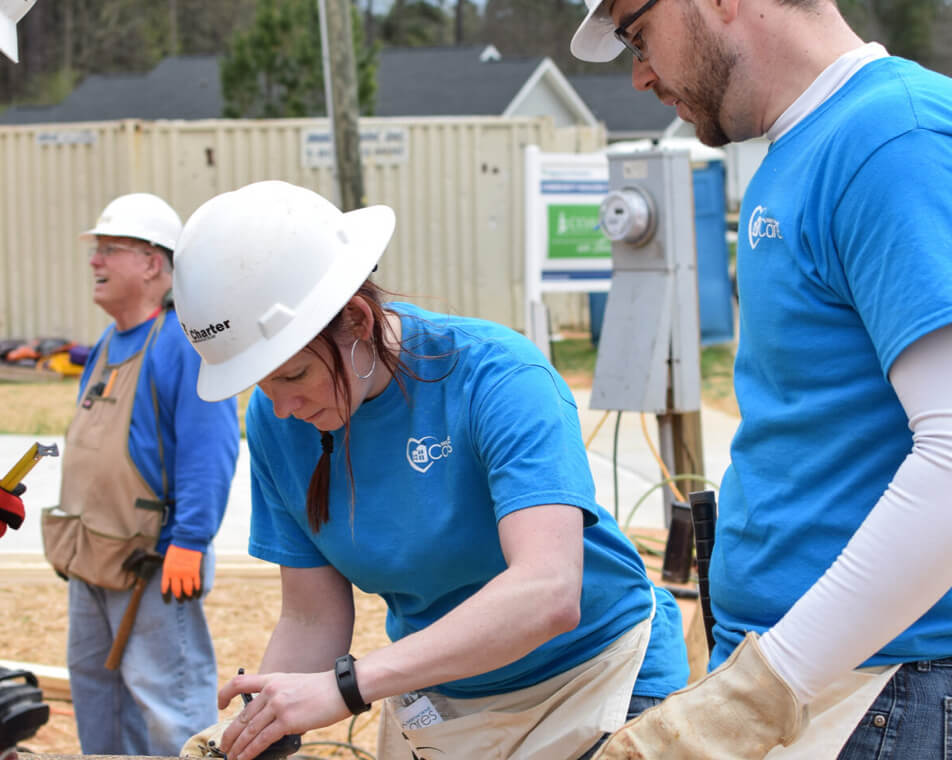 Hawthorne Cares
Experience the many ways our Hawthorne Cares program goes above and beyond to take care of our communities and every employee serving them.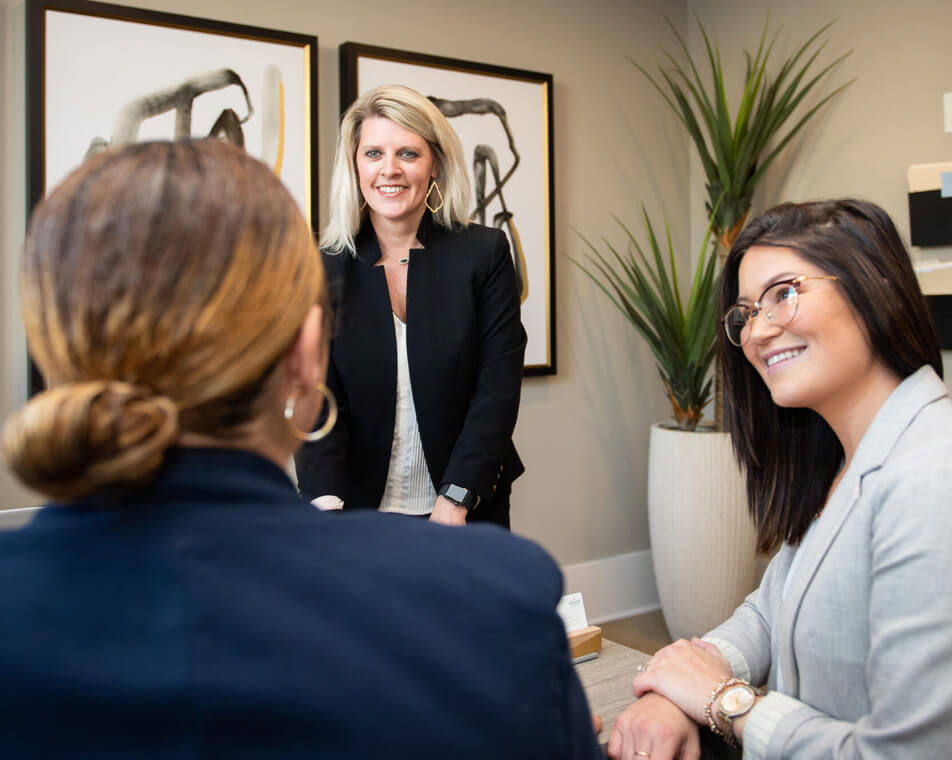 Governance
Through executive sponsorship, Hawthorne defines its practices in creating, monitoring, and adhering to environmental and social practices and industry standards.
Risk Management
Monitoring to detect violations and weaknesses in internal controls and
compliance systems
Annual audits specific to client requirements
Business Continuity Plan
Code of business ethics and conduct
Anti-Money Laundering Policy, including OFAC Check process
Transparency & Reporting
Culture of accountability and integrity by operating our business and managing our portfolios with transparency, fairness, and honesty