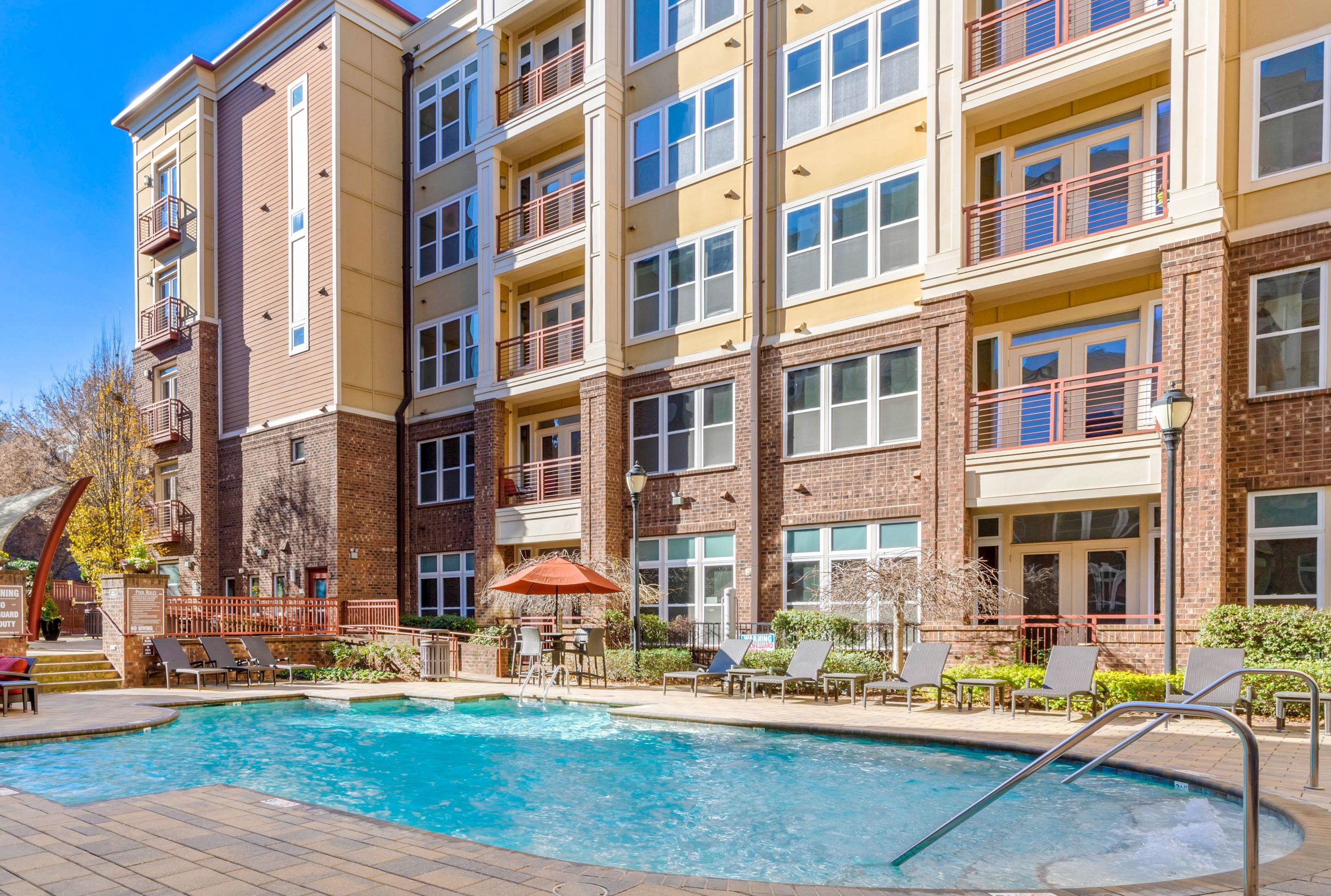 Hawthorne Residential Partners, a multifamily investment, management, and development firm with a portfolio of over 40,000 apartments throughout the Southeast, has acquired Metro 808 Apartments in Charlotte's Plaza Midwood neighborhood. The property was acquired through a joint venture with AXA IM Alts, a global leader in alternative investments with c. €183 billion of assets under management. Constructed in 2011, the five-story multifamily community is prominently situated within the highly-desirable Plaza Midwood area of Charlotte and strategically located just one mile (five-minute drive) east of the Charlotte CBD. In line with its refurbishment-to-core strategy, Hawthorne and AXA IM Alts will implement a capex program to enhance the exterior, common areas, amenity offerings, and apartment interiors.
Shoff Allison, Principal of Hawthorne commented: "We are excited to joint venture with AXA IM Alts to acquire this extremely well-located asset in one of the most desirable markets in the Southeast. Hawthorne Residential looks forward to implementing a renovate-to-core strategy and enhancing the lives of the residents of this community."
About Hawthorne Residential Partners
Hawthorne Residential Partners is a fully-integrated, multifamily investment, management, and development firm. Headquartered in North Carolina, Hawthorne operates over 175 communities and 40,000+ units across eight states in the Southeast and Texas. Hawthorne has a robust investment and management platform, operating a portfolio valued at over $8.0 billion. The company was founded in 2009 based on the "Live It" difference — a daily commitment to go above and beyond for associates, partners, and the thousands of individuals that are proud to call a Hawthorne community home.
previous article

next article